Welcome to the roaring twenties! A new year, and even more so a new decade, is a great time to take stock, reflect on your journey so far and where you want to see your business in a year's time, five year's time or if you're feeling brave, in 10 year's time.
We've rounded up some simple ways that you can ensure that this decade is the best yet for your business.
Focus on what you do best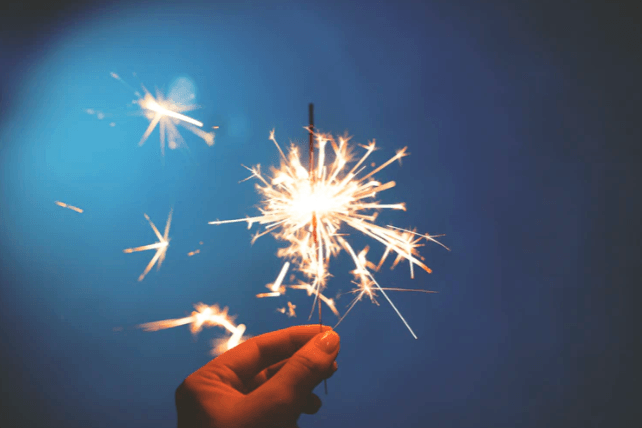 It's easy to compare yourself – both personally and professionally – to your peers. Social media often doesn't help with this, but nobody knows your business or your journey like you do.
Establish your business as the best at what you do by delivering a great service to clients and creating a positive working environment – you'll retain both long-term contracts and people, boosting your business and setting you apart from the rest.
Network, network, network
While taking a couple of hours out of your working week here and there might seem like a bad idea, networking can help you build connections with businesses in your community and even help you win some new business.
Whether you're a one-person band or in a team of 60, getting out there to speak to others in your industry or even business people that are in the area will open up a whole new arena of people to share knowledge and advice with. You might even find new hires in the room – the possibilities are endless.
Shout about your company
Great PR can help bolster your business now and for the future. There are so many ways to make a splash and it all depends on your aims, your budget and the stories you can share. Perhaps you've recently won a huge contract with a well-known company or you've just hired your 10th employee, or maybe as a CEO, you have some advice to share on an industry trend.
It can be difficult to know how to share these messages if you haven't needed to put much thought into PR and marketing before, but there are some simple starting points that you can put into practice – allowing you to utilise PR whilst on a budget – and maximise your marketing efforts!
Alternatively, finding a good digital marketing agency with a proven track record (check out our case studies!) can be a great way to work with knowledgeable marketing experts who can leverage their skills and contacts to get your stories where they need to be. After all, if you don't shout about yourself, who will?
Surround yourself with professionals
While the world around us is often volatile, one thing stands firm – working with industry experts is the easiest and best way to get the results you want. There isn't much to be achieved from working with businesses that can't deliver on their promises because of a lack of knowledge or skills.
While it isn't always possible to spot red flags early on, speak to your peers, scope out a company's website and social media and read reviews so you can make an informed decision before partnering up with other companies – whether this be for HR, accounting, IT or PR. Any kind of service, really!
Pay attention to the world around you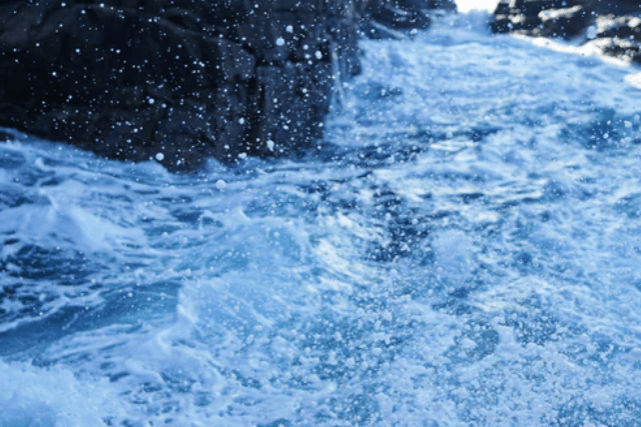 From the climate crisis to diversity, society is waking up to the importance of living ethically and sustainably, with an eye on equality and diversity too. The rules apply to businesses even more so.
New hires are looking to join companies that are forward-thinking, flexible and focus on making a positive impact on their communities. As we look back on a decade that put people's voices at the heart of change, the best way to find success is to listen to what society is saying. Take the time to read the news, go to conferences and events and truly hear what people want and need – both clients and employees.
Find ways to implement policies that boost your eco-credentials, create a positive and welcoming environment for your people and give clients a service that is informed and resonates in this new decade and beyond. Future-proofing your business now will pay dividends in the long run.
To find out how we can help you bolster your business through the power of PR, speak to our team today.