Our PR team is made up of experts who create great content that helps our clients grow their business. But what does that look like in practise?
Well here are some of the stories we've worked on so far this year:
Massingberd-Mundy Distillery
We've had great success helping Massingberd-Mundy Distillery launch its first two limited edition gins of 2022. We've supported this award-winning small-batch distiller since it launched in the Lincolnshire Wolds in 2019 and we're continuing to help build its reputation nationally and locally. From getting BBC Radio Lincolnshire to tour behind the scenes to securing reviews by national drinks publications, we're helping these great spirits reach new customers.
Barnsdales FM
We helped our client Barnsdales FM to celebrate its recent appointment as facilities manager of the UK HQ of the country's largest rail freight company. The appointment came on the back of several recent high-profile successes, most notably iPort; the UK's most advanced multimodal logistics hub. We reached an industry and regional audience of more than 300k from this story alone (read the full story in FMJ).
We also helped the wider Barnsdales group secure important regional business coverage for its best year in business in 117 years! (read the full story in Doncaster Free Press)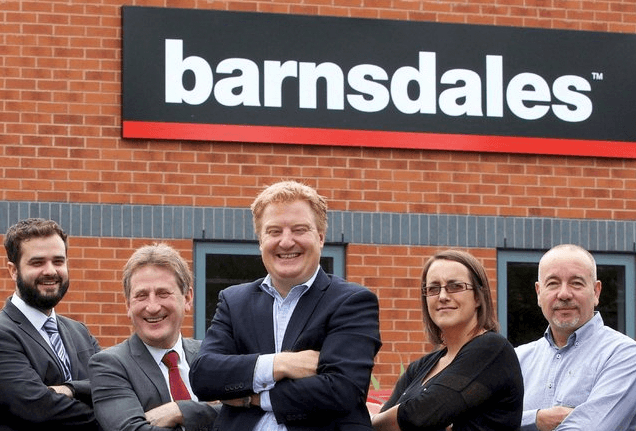 Home From Home Care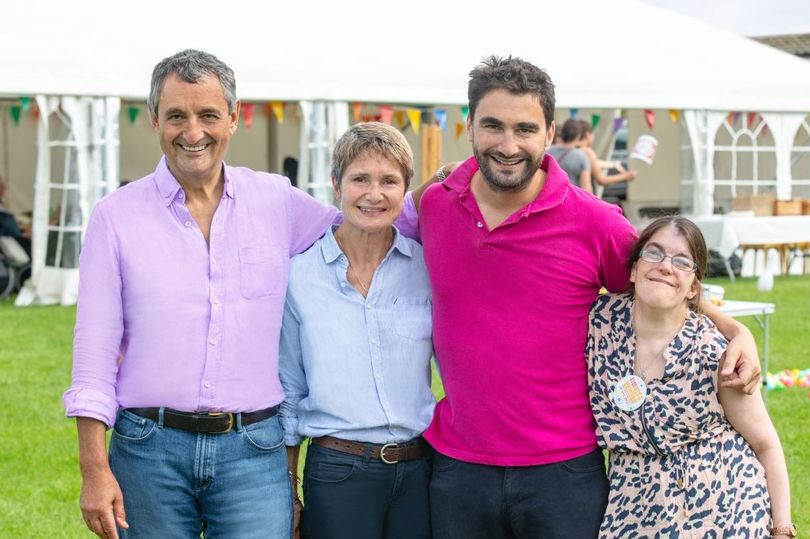 Join our team!
This is what PR at Carrington looks like – 350+ press mentions already this year, from press releases, features, industry comment, media interviews and more. All thanks to the team's PR ideas and quality copy.
Looking for your next career move? Visit our careers page