Passionate about profitable PR
Carrington was founded to give Lincoln's businesses the PR agency they deserve. Our team is built on experts who specialise in the region's biggest industries. We help SMES and small businesses reach their customers and make the most of new digital opportunities to become more profitable. We don't use outdated methods of measurement, we do things the right way. We're great at what we do; we're straight talking and we give our customers honest communications advice. Most importantly, we deliver value for money.
Measurable PR and communications
We know that proving the returns from PR hasn't always been easy. That's why we take the latest, industry-approved approaches to campaign measurement to give you the clearest view of your return on your investment. Our approach is inspired by the Barcelona Principles; which replace out-dated reporting like AVE. We work according to AMEC (the Association of Measurement and Evaluation of Communication) to make sure all of our PR and communications work supports and delivers your business objectives. We're also one of the PRCA's approved measurement champions; an accolade only granted to agencies that take the AMEC approach to reporting.
The PR agency Lincoln's been waiting for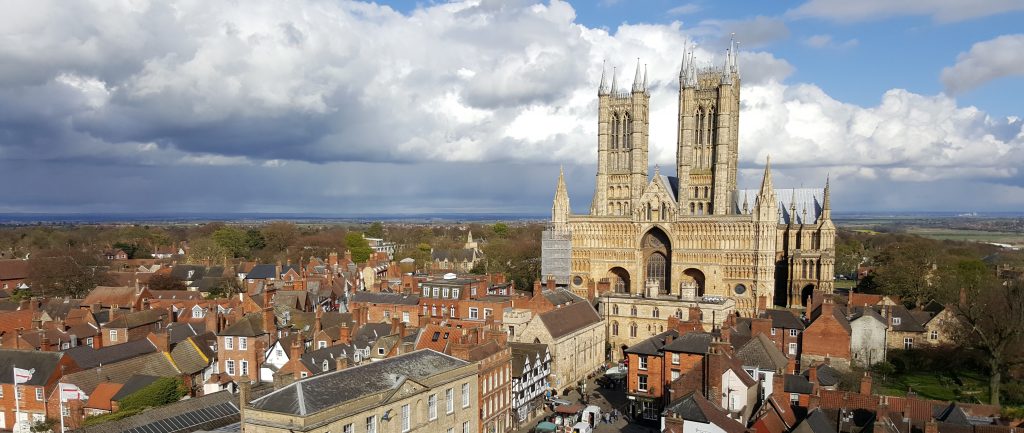 We're proud to be a PR agency that's based in Lincoln supporting the region's fast-growing business community. Our focus isn't split between different cities; we're committed to Lincoln and we're building an agency here with a reputation for results. From our base in Lincolnshire we work with customers across the UK on communications strategy, digital PR campaigns and media relations to provide measurable results that help grow their businesses. When we work for you our top priority is your bottom line, every time.
Our team

Rob Tomkinson
Rob founded Carrington Communications in 2016. With a decade's PR and comms experience working for national and regional businesses, he's secured coverage with all major print, online and broadcast publications. He helps companies grow through digital PR (email Rob).

David Sykes
After five years working as a broadcast journalist with the BBC as a reporter, producer, newsreader and presenter, David knows what makes a great story. Now working in PR, he's using his expertise in radio, TV, online and social media journalism to help our clients stand out from the crowd (email Dave).

Gaby White
With a Masters in Journalism, over two years' experience in local and international PR and a passion for all things wordy, Gaby loves crafting captivating copy. From snappy social media posts to feature-length articles, she makes our client's stories shine (email Gaby).
Join the team
Looking to make some noise?
PR and communications that brings measurable results