Passionate about profitable PR
Carrington was founded to give Lincoln's businesses the digital PR agency they deserve. Our team is built on experts who specialise in the region's biggest industries. We help SMES and small businesses reach their customers and make the most of new digital opportunities to become more profitable. We don't use outdated methods of measurement, we do things the right way. We're great at what we do; we're straight talking and we give our customers honest communications advice. Most importantly, we deliver value for money.
Measurable PR and communications
Press cuttings alone don't cut it any more. We take the latest, industry-approved approaches to campaign measurement to give you the clearest view of your return on investment for every campaign. Our approach is inspired by the Barcelona Principles; which replace out-dated reporting like AVE. We work according to AMEC (the Association of Measurement and Evaluation of Communication) to make sure our work supports your business objectives. We're also one of the PRCA's approved measurement champions; an accolade only granted to agencies that take the AMEC approach to reporting.
Creative campaigns that capture attention
Every company has a story to tell. We create attention-grabbing digital PR campaigns that get people talking. We raise profiles, increase brand awareness and encourage customer engagement to help you reach your target audiences. We get to know your business inside-out so that each PR campaign can be measured against your commercial objectives.
Meet the team
The PR agency Lincoln's been waiting for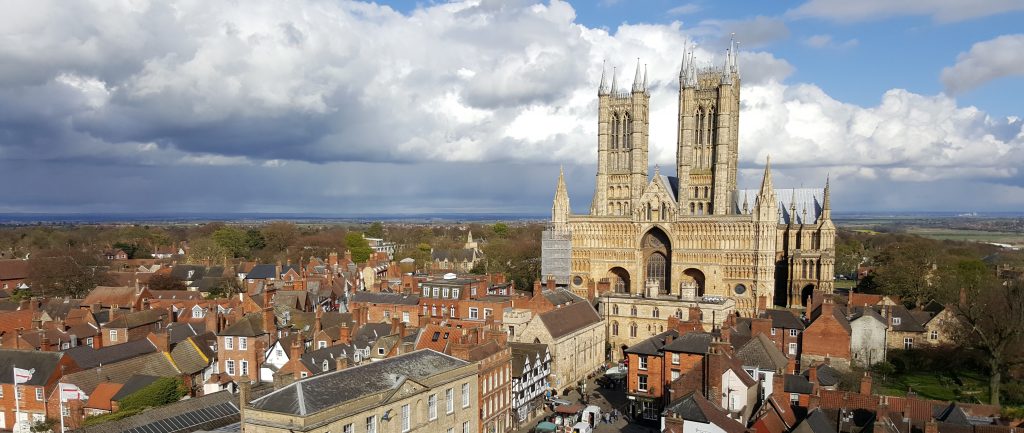 We're proud to be a PR agency that's based in Lincoln supporting the region's fast-growing business community. Our focus isn't split between different cities; we're committed to Lincoln and we're building an agency here with a reputation for results. From our base in the East Midlands we work with customers across the UK on communications strategy, digital PR campaigns, SEO and media relations to provide measurable results that help grow their businesses. When we work for you our top priority is your bottom line, every time.
Join the team
We're hiring! View our latest job vacancies here
Looking for a new agency?
PR and search marketing that delivers measurable results