They say time flies when you're having fun, so it's no surprise that my two-month internship with Carrington feels like it has gone by in the blink of an eye. 
Throughout my eight weeks, I've had the pleasure of working with a team of amazing people who have helped me on my way to having a career in the PR industry.
A bit about me
My name is Ryan McMenamin and I'm 21 years old. I recently graduated from the University of Lincoln with a degree in English and Journalism, achieving a 2:1.
Throughout University, and due to the nature of my chosen course, I spent a lot of time reading and writing. Despite most of my time and effort being poured into an essay or, perhaps more hauntingly – my dissertation, I was able to find some time to write outside of my studies. I tried to write as much as I could for my own blog and I volunteered to write for Lincoln's community radio station, Siren FM.
Additionally, I was lucky enough to have a week of work experience with the Lincolnshire Echo where my interest in digital communications began to take shape. A few weeks later, I sent my CV to Carrington and was pleased to hear back from founder Rob. We arranged to have coffee at their office and soon after, I was offered a summer internship – which I was delighted to accept.
The day in the life of a digital marketing and PR intern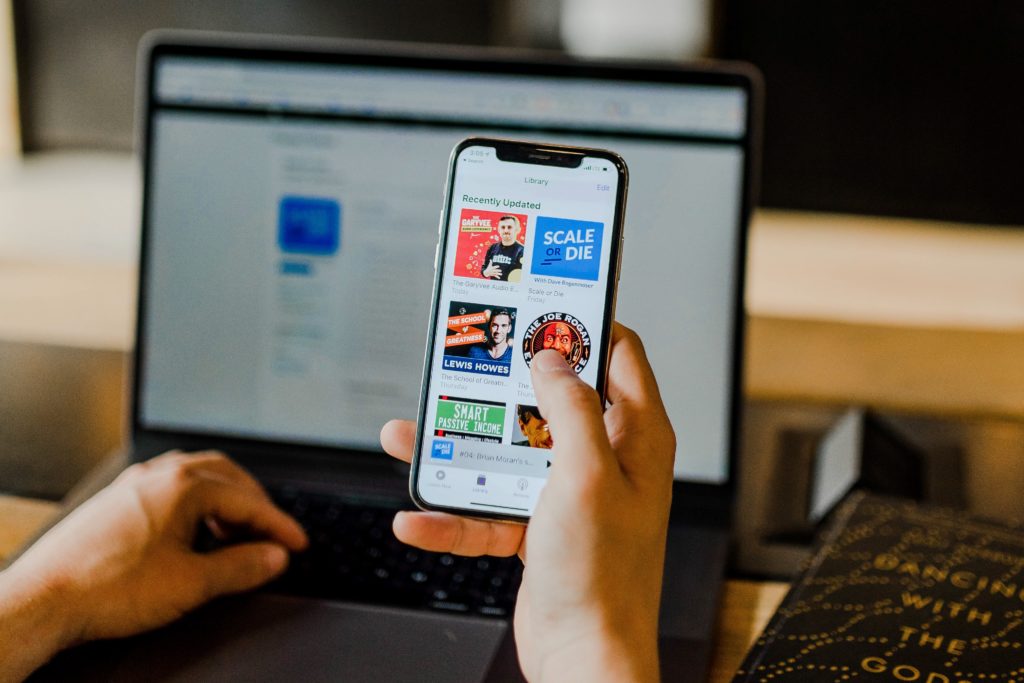 My working day with Carrington began at 9:00am every morning in their new office. I made an effort to arrive earlier, usually around 8:30am. It's important to get a head-start on the rest of the day.
Most days started with adding any coverage to Coveragebook. Coveragebook is a useful, easy-to-use tool which made presenting clients' coverage a lot quicker! Soon after everybody has arrived, we're supplied with 2 litres of coffee (french press, of course) which usually seems to wake everybody up – ready for the day ahead.
A normal day consists of writing blogs and case studies for clients, producing and distributing press releases – basically anything the team send in your direction! As daunting as this may seem at first, I found that throwing yourself into tasks, taking your time to complete jobs properly and not being afraid to ask questions will improve your work much faster.
I've discovered that this industry is all about being proactive and getting ahead, so there's always something that you can be doing. The environment at Carrington is relaxed and enjoyable but the team is always working hard. Sometimes it can be difficult to keep up with the fast paced workload, especially when you first start, but you soon catch up! 
Roles and responsibilities
During my time at Carrington, I was given a range of responsibilities. I'll just list a few of my favourites:
Email marketing: Designing creative email marketing campaigns for a local country fair. This role consisted of understanding the audience and tailoring the content towards them. The campaigns were completely customisable, from the subject line to the images chosen. The emails were then distributed to key audiences across Lincolnshire. 
Blog posts & case studies: Some people blog for themselves, perhaps for enjoyment or as a hobby. This type of blogging is a bit different. Whether it be for an insulation manufacturer or a popular e-commerce business, blogs are there to serve a specific purpose. It's important to capture the voice and tone of the client – which can be difficult. We're all used to writing from our own perspective – rather than that of somebody else. 
Press releases: The cornerstone of PR. Press releases can be difficult to grasp, especially coming from a background in Journalism – we're used to reading them, not writing them! There is an art behind writing a good press release, thankfully Gaby, Dave and Rob are always close by to give you a hand when you need some guidance.
Social media: At Carrington, Rob and the team are happy to give you important roles. Throughout my time here, I was given the task of maintaining clients' social media accounts. This was fun as you can be creative, think of new ways of getting people engaged and you can instantly monitor how successful your posts have been!
SEO: Search Engine Optimisation is an important part of digital marketing. I came in to Carrington a little clueless about it all, however with a few masterclasses from Carrington's digital marketing manager, I've learnt a lot about good SEO, bad SEO and how it all works! I've also been able to work on the content for a variety of different websites.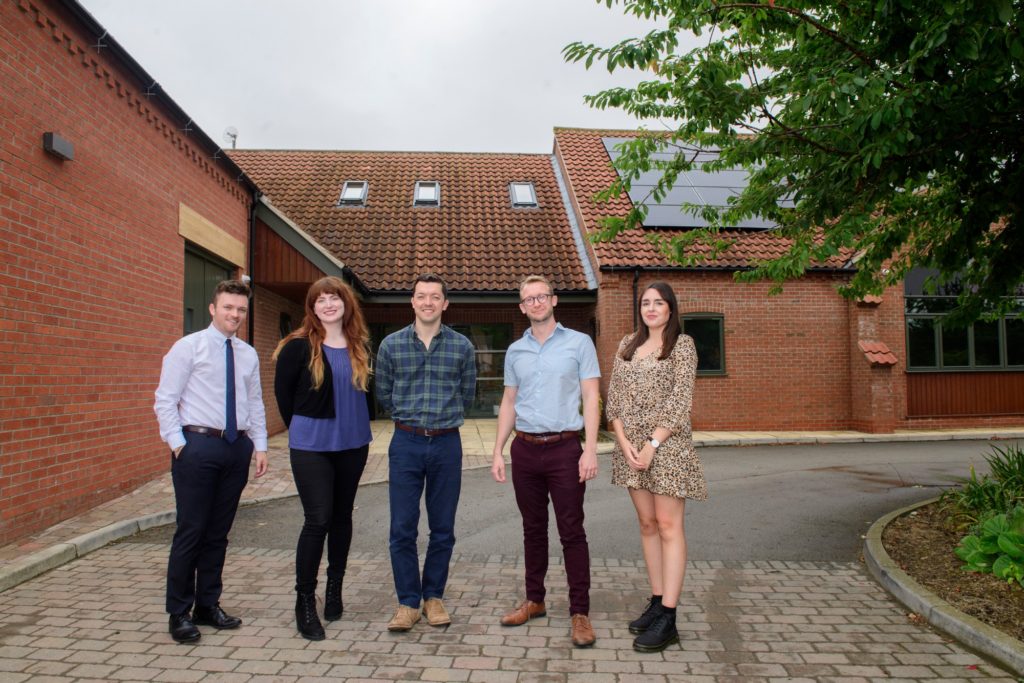 My internship with Carrington has been amazing. Never before have I gone to sleep looking forward to work the next day. Despite only being with the team for two months, I managed to learn so much about public relations, digital marketing, working in a professional environment and weird millennial humour that doesn't make too much sense to an innocent post-millennial like me!
If you're looking for a place to start, I would recommend Carrington to anybody. The team will teach you all the little details about marketing and PR – simply combine these skills with considerable dose of coffee and you'll do great.
Carrington has been the start of my career in digital communications. I'm grateful for my time here and I'm proud to have been a part of this special group of people. On my last morning in the office, I received an offer from England Golf to be their new Digital Communications Executive. I couldn't have done it without the help and guidance of my colleagues, and friends at Carrington.
So for that: Rob, Dave, Gaby and Lauren, thank you. I've loved every second.