The PharmPet Co
Getting tails wagging for e-commerce business

SERVICES

PR, PPC, SEO, Social media
"We've been working with Carrington since October 2019 and they have been an amazing partner from minute one. Their ability to be flexible and also offer a new perspective has been brilliant for us whilst we have been setting ourselves up. Rob, Harriet and Gaby are fantastic to work with, they approach every task with professionalism and genuinely care about the outcome of everything that we do, delivering great results for us."
Phil Younger
Co-founder at The PharmPet Co
Results
Five figure monthly visitor numbers in under 6 months

CPC reduced by 74%

CPA reduced by 77%

Conversions increased by 475% since first month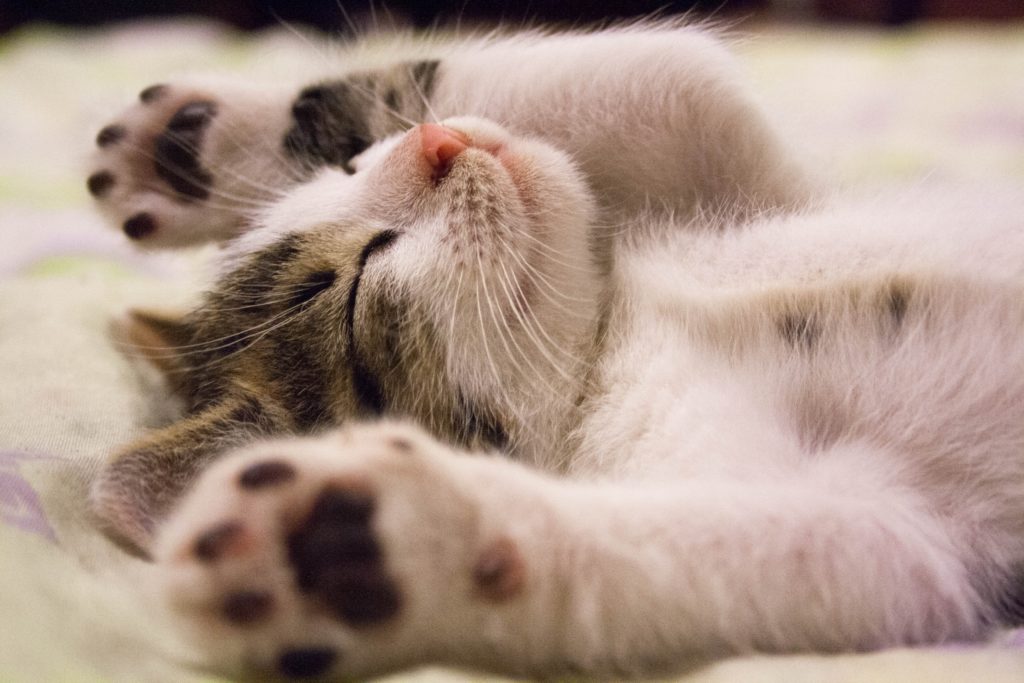 The Brief
The PharmPet Co asked us to help launch its new online veterinary pharmacy and pet supplies store. We were tasked with successfully launching its website and devising, then delivering, a detailed marketing plan to build its customer base from the ground up.

The challenge was to support The PharmPet Co team to create the best possible e-commerce website that was also compliant with pharmaceutical regulations due to the nature of the business.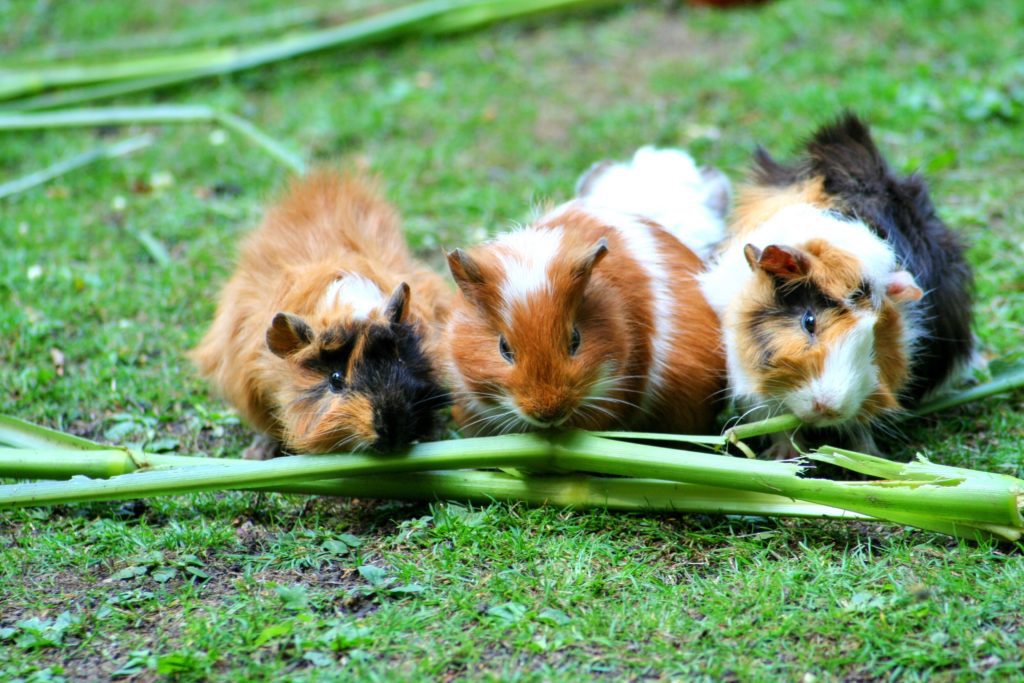 Our Approach
Our digital marketing strategy combined SEO, PR, PPC, social and email marketing to develop the e-commerce presence, build its reputation, reach new customers and convert new visitors into repeat customers.

From helping the team decide on website design through to creating successful Facebook advertising campaigns, we've been involved at every stage to deliver a successful launch.

We worked closely with The PharmPet Co to create their online presence and build a marketing strategy to promote their new business. There was a great deal of background work needed to get the website running smoothly and well optimised from day one.

Launching an e-commerce website can be a challenge in normal circumstances, so the COVID-19 lockdown created exceptional circumstances for The PharmPet Co. We helped them achieve a successful launch despite this challenging backdrop:

Our work has seen the team receive an increasing number of orders month on month, a growing following on social media, the website's domain rating increasing from zero to 13 and driving traffic from multi-channels to create a good contribution from each channel month on month.