Starting a new job can be daunting, especially when it's your first 'proper' job! Making the jump from education – whether it's university, an apprenticeship or something else – to the world of full-time work does take some adjusting, especially if you're entering the fast-paced environment of a PR agency.
The ideal scenario for anyone starting their first PR job is to impress your new colleagues, fit in well with the team and show that your years spent in education were actually worth it – and here's how to do just that…
Don't be afraid to ask questions
Somebody starting a job in an industry they haven't experienced before isn't uncommon – everyone has to start somewhere! The team around you will know that this is your first role, so they certainly won't expect you to know all (or any!) of the tricks of the trade just yet.
It can be easy to feel like you're being annoying and asking too many questions, but your colleagues will almost certainly rather have you ask lots of questions than struggle with something and get it wrong.
Unfortunately, there isn't a book you can read to give you all the answers on how to succeed in your new job, so the only way you're going to learn is to ask questions – you won't get very far if you don't!
Learn that it's OK to make mistakes
It's a fact of life that we all make mistakes – we're only human. But it can feel so much worse when you make a mistake in a new job, because all you want to do is impress your new colleagues.
The important thing to remember is to always be honest about your mistakes – just admit what you've done, try to rectify it and move on. The worst thing you can do is not let anyone know or try to handle things on your own. The people around you are there to help, so asking for a hand and letting someone with more experience take control of a situation is the best thing you can do.
The good thing about mistakes is that, more often than not, they actually prove to be a learning curve. That time you took meeting notes down wrong will make you a better listener. That time you posted the wrong image on a social media post will make you think before clicking send. And that time you spelt something wrong in a press release will make you better at proof-reading your work.
Put simply, mistakes make you better at your job in the long run because you know what not to do next time!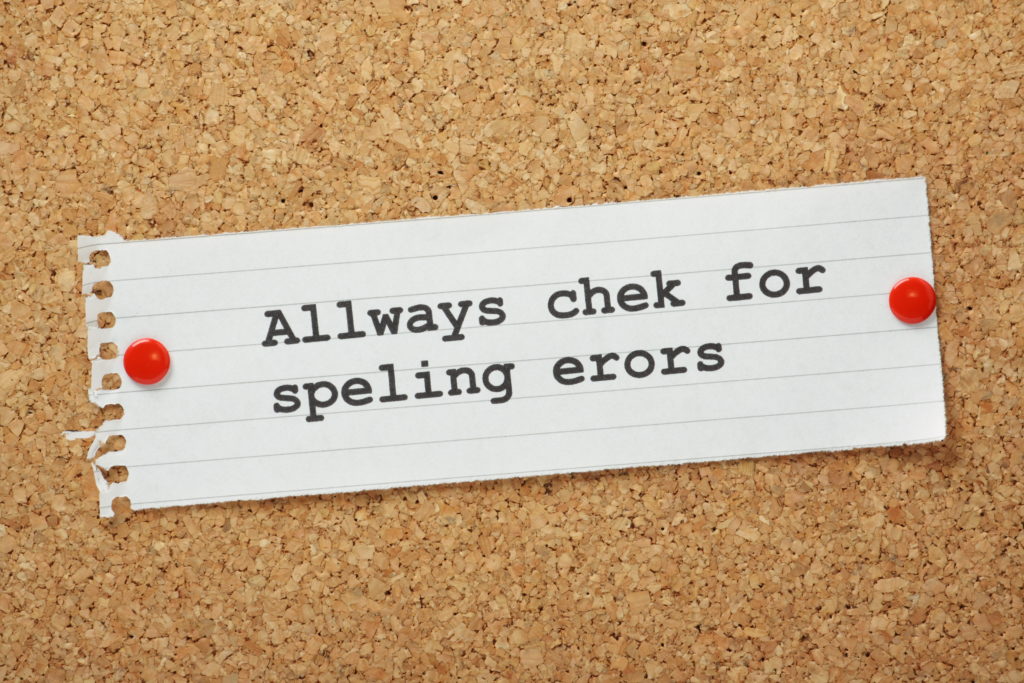 Shout about it when you get good results
If you want to impress your colleagues, then make sure you actually tell them when you've done something impressive!
It can often feel unnatural to talk about something you've done well because you don't want to come across as too confident or arrogant. But there's nothing wrong with feeling proud of yourself for something you've achieved and sharing this pride with your team.
There's no better feeling for a PR than securing a great piece of coverage for a client that really wanted it, so if you succeed in doing this, make sure you share the good news. You'll be sharing it with your client eventually, so for that double whammy of positivity – tell the team too! Not only will it make you feel great but it will also show your colleagues what a great job you're doing – a sure way to get yourself noticed, especially if you're in a big team.
Read as much as you can
A huge part of PR is writing, so you should always be striving to improve your writing skills. Everyone is constantly learning – from the intern to the CEO – so never feel like your education needs to stop after your degree.
One way to do this is to read at every opportunity – whether it's novels, newspapers or magazines. Reading widens your vocabulary and shows you how writing should be done, exposing you to other styles and forms of writing so you can pick up on different techniques and use them in your own writing.
Consuming a wide range of content keeps you on top of trends too, which helps inform your strategy and puts you in a great position to generate new ideas and offer creative insights to your team and clients. You never know when something you read will come in handy!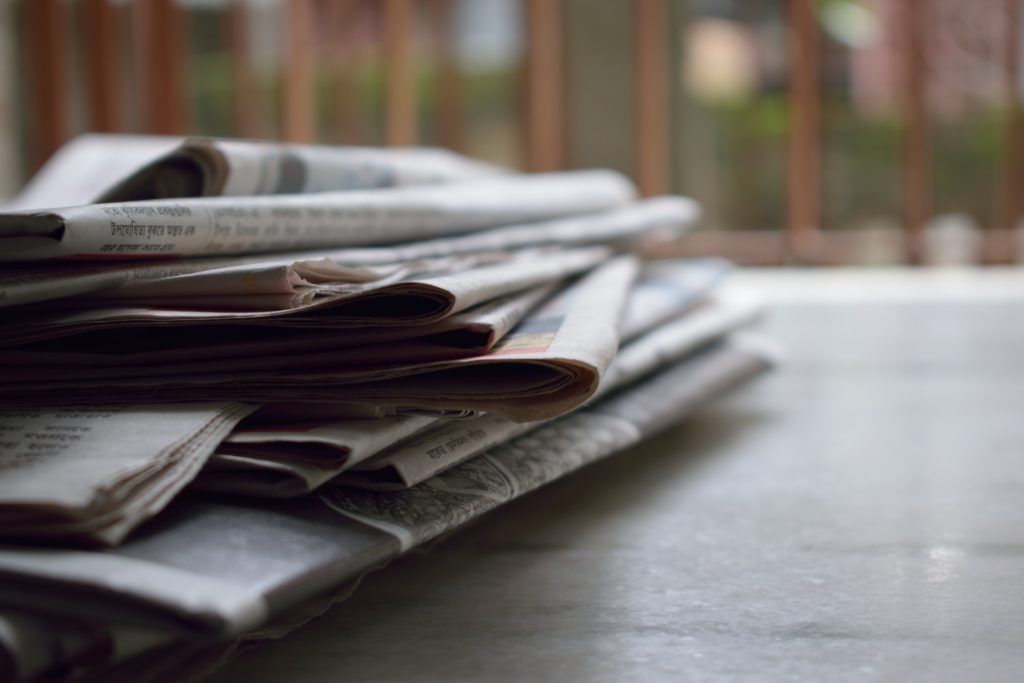 Keep up to date with current affairs
If you work in the PR industry, you have to be on the ball with current affairs – it's vital to be knowledgeable about what's happening in the world and how it's affecting your clients and their industry.
News publications are often on the lookout for comments reacting to topical issues too, so be proactive and check the news at least daily to give you inspiration for article ideas and secure lots of coverage for them. It can feel a bit overwhelming thanks to the 24 hour news cycle and almost constant flurry of bad news, so take care of your wellbeing and schedule time to check in on the news or mix things up with some positive stories or easy reading.
Whether you like to use social media, news websites or good old-fashioned newspapers, keeping up to date with what's going on around you in whatever way you feel most comfortable is a great way to succeed in PR.
Stay organised
Working in PR, you'll find that you're often working to strict deadlines, so being organised is a must. If you know that you've got a big article to get written, proofed, approved by your client and sent out, there's no use in starting it the day before the deadline!
It's also important to bear in mind that things can often take time when it comes to getting things approved because we're all busy. So it's a good idea to get things finalised and sent for approval a few days before the deadline, giving everyone plenty of time to get back to you with feedback.
Whether you find it more effective to write to-do lists, write messages on sticky notes or set reminders on your phone, make sure you stay organised in a way that suits you and works well.
Be open-minded
No day in PR is ever the same and you'll often find yourself writing about weird and wonderful things, from muck spreaders to pet worming medication!
You might feel completely out of your depth writing about things you don't have much knowledge about, but you have to be open-minded and get stuck in. If you have an unusual subject to write about or need an expert to share their insights, this can be a great way to connect with your client who is likely to be an authority on the subject.
Schedule in a call and go in armed with questions so you can take their thoughts and let them inform your writing. They'll feel involved in the process and of course, it means your writing will be informed and accurate for the reader.
Using the internet to find credible sources and research the topic before writing about it is also really useful and can make you feel like you actually know what you're writing about.
Don't dwell on rejection
It's a well-known fact that the relationship between journalists and PRs isn't always smooth-sailing, so don't be too shocked if you don't get a response or, even worse, get a blunt response to your pitch.
These people probably receive hundreds of pitches every day so you're bound to get a rude response occasionally, but you just have to take it with a pinch of salt and have a laugh about it!
Get involved with tea rounds!
Finally, it could be argued that the best way to make a good impression in the office is by showing that you can make a good cuppa!
Don't be afraid to offer to make a tea round for your team- after all, you can't spell team without 'tea'!