We all know that keywords have been the bedrock of Search Engine Optimisation (SEO) since the evolution of search engines. We have seen search engines evolve over the years (for the better!) as they have moved from this: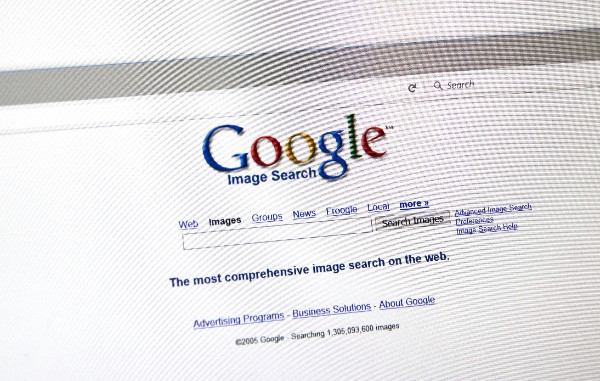 To this: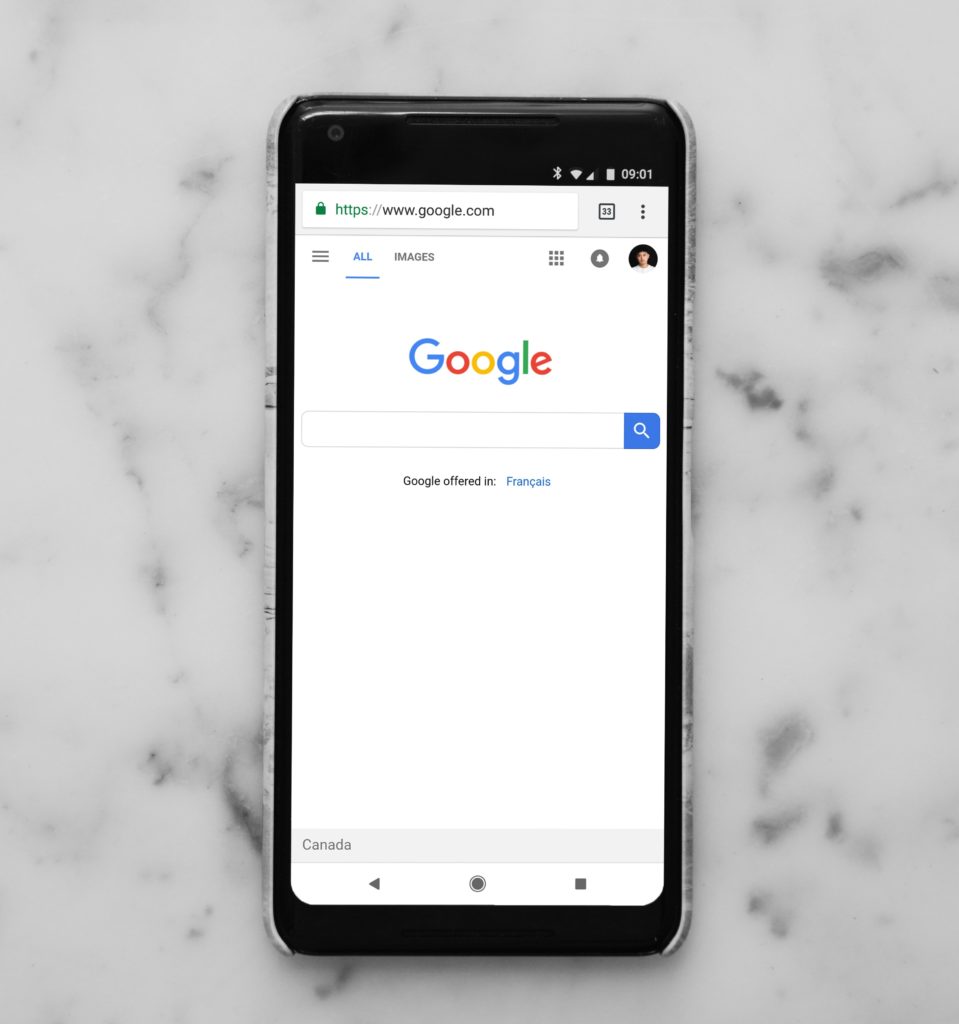 …and so has the way that we track keywords and phrases.
So what does keyword tracking mean?
As part of your SEO management, tracking keywords is definitely up there on the top of the priority list. Tracking keywords consists of using specific software to monitor and track a set of specific keywords and phrases on an ongoing basis. Keyword ranking refers to the position that your website is listed in Google when a user searches for that specific keyword/phrase. Each ranking is numbered – 1 meaning you are at the top of Google and 11 would mean that you are on page 2 of Google (as most search results have 10 listings per page).
There are many tools and software available to track keywords including AHRefs and Moz but our intention is not to promote these tools but to explain how these tools can be used to your advantage.
Why should we track keywords?
Tracking keywords allows you to see how successful your marketing efforts are working and whether the effort is really making a difference to your rankings. Like any marketing activity, the goal is to show that our marketing efforts are helping generate business from organic sources to determine whether it's worthwhile and successful
One of the ways to monitor the success of your SEO efforts is through tracking keywords and monitoring keyword rankings.
When we begin to see improvements in your keyword rankings, we can connect the dots and see that similarly, there will have also been an improvement in organic traffic and conversions.
Which metrics do you measure?
When using keyword ranking tools, there are various metrics which will appear but the four common metrics to keep an eye on are:
Visibility: This gives you an estimation of a website's organic visibility for the set of keywords being tracked in the campaign. Visibility metrics range from 0-100% so if you have visibility of 100%, this means that all of your keywords are ranking in position 1.
Position: This is where you rank on Google.
Volume: This shows the average monthly search volume. In most cases, higher-volume keywords are more important to track and just as important for your business to rank for but this doesn't mean lower volume keywords should be disregarded.
Page: This identifies the page that is ranking for that specific keyword in question. It's important to identify these pages so you can make the appropriate and relevant changes to the correct page.
There are a range of metrics available and these common metrics aren't always the best ones to track for all businesses – so you may wish to mix and match!
Multi-location tracking
If your business has multiple locations and various offices around the country, this is not a problem!
The majority of keyword tracking tools allow users to track keyword rankings in various locations to see the difference in performance.
You may want to segment these keywords away from your standard keyword list so they don't get lost in the report which is looking at performance in the UK as a whole.
Category splitting your keywords
As your business grows or the business offering expands, you may find that a simple list of keywords may not cut it.
It's difficult to see the bigger picture and pull everything together when your keyword list consists of over 100 keywords. Splitting your visibility metrics into specific categories allows you to show your organic performance more clearly and prevents confusion.
So, to begin with, start by tagging keywords with a unique identifier. This could either be a service, product category or brand name.
Then, the next step is to filter your reporting to display visibility and keyword ranking data for those specific tags you want to appear e.g. product category.
It's that simple!
Targeting the right keywords
We now know how keyword tracking works, the tools to use and the benefits of this activity – but let's make sure we're tracking the RIGHT keywords for your business.
The first step is to analyse the keyword data from Google Search Console and Google Analytics to identify the most valuable keywords, where the most immediate opportunities are and which are under-performing.
Focus on keywords that are ranking in positions 5 to 15 whilst ensuring that these keywords are aligned with your business objectives and offer value to the business.
Additionally, cross-referencing your organic keyword research with your paid advertising data (search terms and phrases) can also uncover some really interesting new opportunities and fill some more gaps!
The power of profitable SEO is at your fingertips thanks to our expertise and knowledge. Whilst keyword rankings are an important part of SEO, it's just one piece of the puzzle. If the thought of technical SEO or building backlinks seems a little daunting – let us help! Contact our marketing team today.
Want to read more of our SEO blogs for top tips and advice? Click HERE.